Home
We are a leading Dorset based building company offering wide range of construction services. With over 20 years in building industry.  At Kola Construction we offer a beautifully bespoke builing services ensuring that your home is tailored to your needs.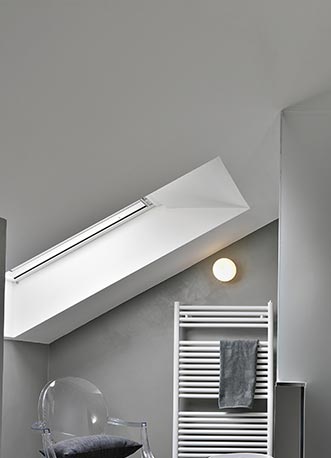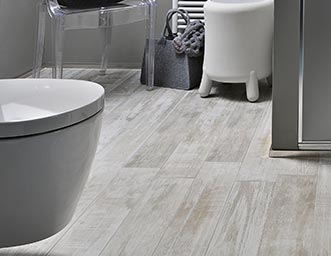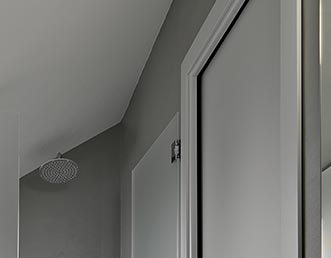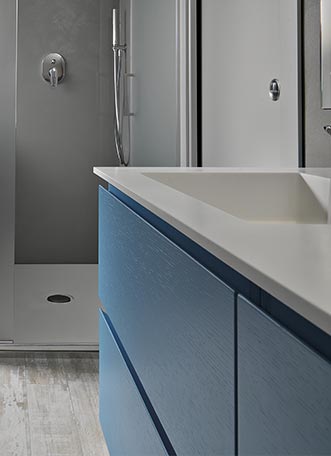 From new builds, to extensions, Kola Construction refurbish, refit, renovate, replace and renew all aspects of the trade, no job is too big or too small. We also understand that price is quite often the deciding factor so we are dedicated to installing quality long lasting products at affordable prices for homeowners across Dorset, Hampshire, Wiltshire and surrounding areas. Our services include:
With extensive experience in this sector of building work, we are well positioned with our team of skilled tradesmen and professionals to advise on and deliver a superior standard of refurbishment. Builders dorset
As building contractors, our team will ensure your project is delivered on time and on budget. Our area of coverage is mainly across Dorset and Hampshire.
Many properties offer the opprtunity to capitalise on the often wasted void lurking within the roof. With sympathetic design, a loft conversion or indeed even an entirely new roof construction can be a great way to provide significant additional living space.
Resin bound driveways are a permeable driveway solution made from a mixture of natural aggregates, recycled glass (stone) or marble in a clear resin.
It's easy to see the benefits of extending your existing home. You may already be very happy with it and love the location, yet just need more rooms or a higer standard of living space for you and your family.
Whether you require small, medium or large-scale work, we would be delighted to give you a free, fair and honest quote for any garden and landscaping work you require.
External damp proofing eliminates penetrating damp and prevents mould from forming inside and outside of your home. We are PROPERLA Certified Installers. 
If you're looking for something modern to match your existing space or want an extension on your home, we have many different styles and colours available that will suit any taste. 
Composite decking has proven to be a worthy alternative, making it an excellent choice for most homeowners.
What Our Customers Have to Say
Lasma Linge
I had my driveway done and the patio we did extension at the back of the house the job was amazing I definitely will recommend
Carola Parkinson
Kola construction is a very genuine company who employ a fantastic crew of workmen. They replaced my gravel drive with a beautiful resin drive. I am delighted with it..my neighbour has one as well. I also had Kola to pave my back yard and returf my front lawn. If I need anymore work done I will definitely ask them first. I recommend them to all my friends.
Antonis Albanis
Guys are very professionals and friendly. High quality job done. Will definitely recommend.
I tried everywhere to find a company that could manufacture a very odd shaped window for me. When a friend recommended Kola Construction they couldn't have been better. Not only did they keep to all there appointments and promises the window looks absolutely fantastic and all for a very reasonable cost.
Monica Anca
Kola Construction Team has repaired the driveway, back and front garden, laid resin around the house, garden and driveway. They helped with the planning, have prepared the works prior the resin, worked extremely clean which most impressed me! All workers knew their jobs, worked hard and did not leave until the job was done. I am most impressed with their professionalism and dedication to a job well done. I will definitely employ them again and again. The results are fantastic!
Matt
I highly recommend Kola Construction if you are looking for a resin bound installers in Dorset. The whole team were prompt, friendly, and informative from initial consultation to the finished product, which is excellent. The driveway has most certainly transformed our property. Extremely pleased with the work carried Thank you.