Extensions
With today's market many people are choosing to extend their property, be it a small or large extension, conservatory or loft conversion. It's an easy way to improve your lifestyle & ultimately add value to your home. Kola Construction are highly experienced with all kinds of alterations. We always take into consideration that it can be a great upheaval to the customer during the time of construction & we have the upmost respect for the household whilst we are transforming your home.
About
Kola
construction House extensions dorset
We are a leading House Extensions Dorset based building company offering wide range construction services. With over 20 years in building industry. At Kola Construction we offer a beautifully bespoke service ensuring that your home is tailored to your needs.
house extensions builders
First, one of our advisors will visit your home to carry out a free site survey. 
Here, we can advise you on the type of house extensions dorset and layout that is feasible for your home and we can take the essential measurements required for your quotation.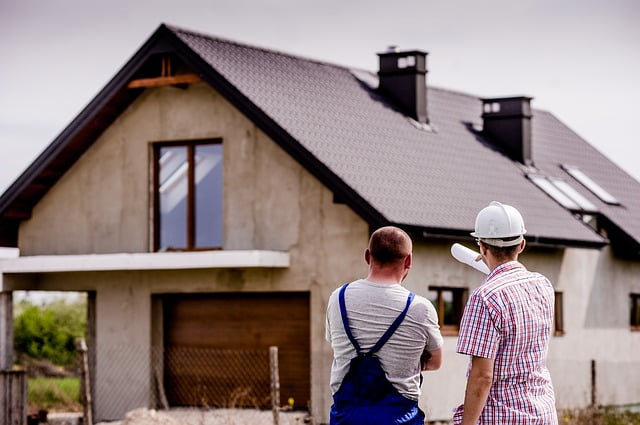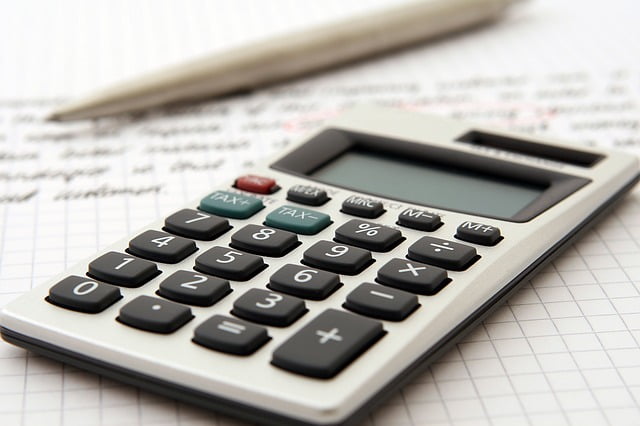 Next, we will provide you with a quote.  If you are looking to add a loft conversion at the same time we can help there too.
Our surveyors are also qualified to quote for loft conversions so we can measure up for all your work at the same time.
We can change your quotation as many times as you wish before you commit to it, so if you've forgotten anything or you'd like to add other features, all you have to do is ask.
Once you are happy with your quotation, a contract is drawn up and signed.
We will agree to complete your home extension for a fixed price and within a set timescale.
It's all there in writing and we will deliver.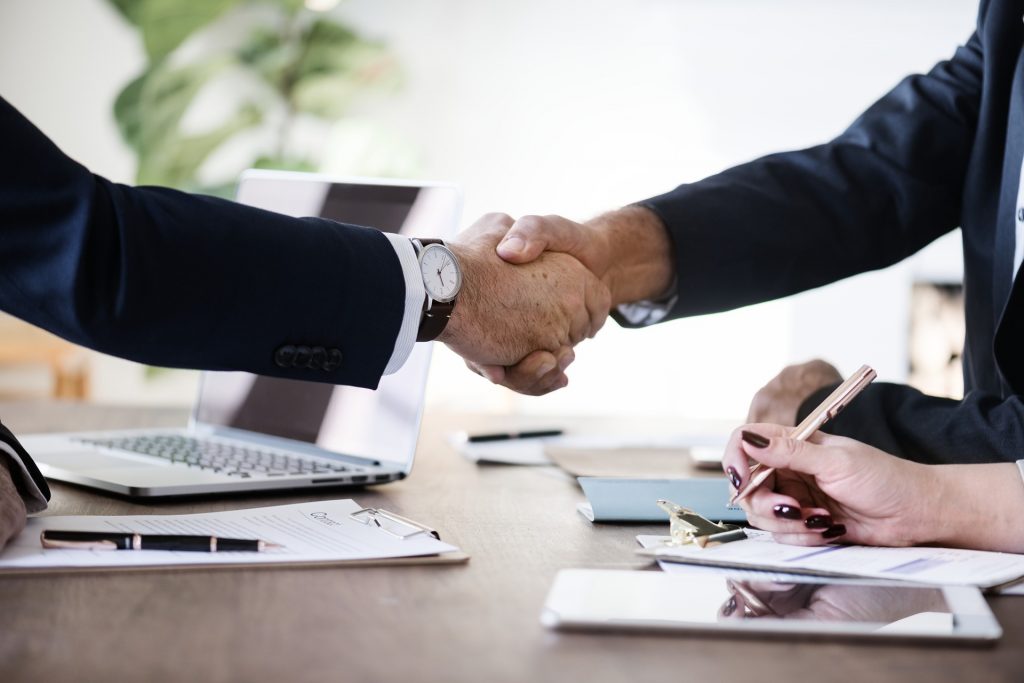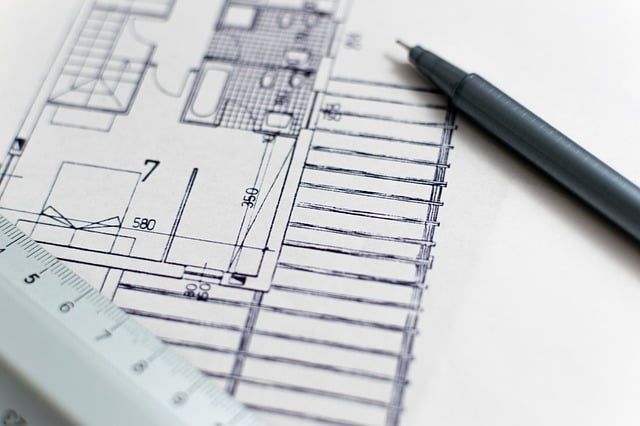 We will help you design and plan your entire project but we advise that you get a architect to submit their plans to your local council for planning permission (if required) and for those all-important building regulations.
A party wall agreement is required if your home has a wall that is connected to another property on either side.
Each neighbour will have to be informed of the proposed works using a party wall notice form at least two calendar months before the start of the build.
At Kola Construction, we can provide advice on this process and if necessary put you in touch with one of our certified Party Wall Surveyors.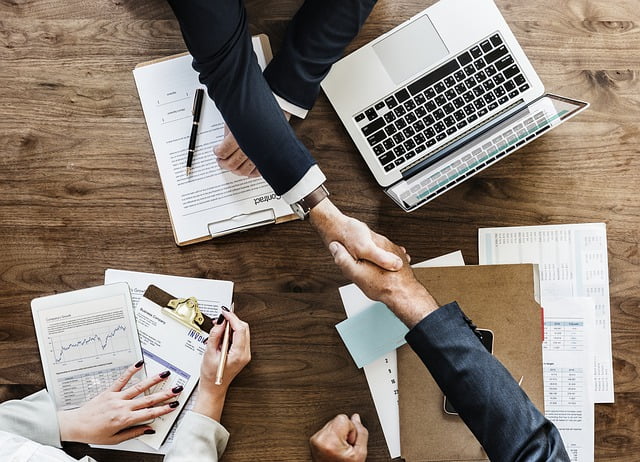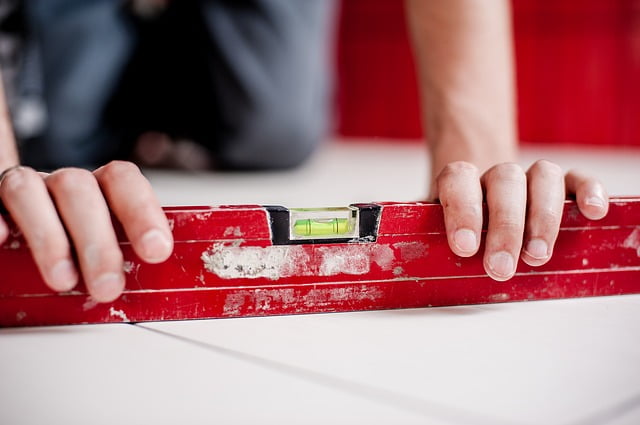 Once the planning is done and the permitted development is gained, the actual construction of your home extension can begin.
A typical home extension takes 10 weeks to complete.
You will be assigned a dedicated Project Manager who will arrange regular meetings with you to review progress on your job and keep things running to schedule.
Once your home extension is complete and you are happy with it, we will provide you with all relevant certification including building control completion certificates. You'll need these if you ever decide to sell your home.
Like all of our customers, you'll receive a ten year guarantee. Any problems with your home extension? Just give us a call and we will take care of any problems you might have. It's a long time, but that's how confident we are in the quality of our work.
house extensions builders