Spray Foam Insulation
Dorset & Hampshire
Spray Foam Insulation
WE OFFER RESIDENTIAL & COMMERCIAL SPRAY FOAM INSULATION SERVICES ACROSS SOUTH COAST
Committed!
About Kola Construction
We use premium spray foam technology that eliminates air leakage in your home. This provides increased energy savings when compared to conventional insulation.
About Us
Many Happy Customers
About Us
At Kola Construction we are committed to providing the best products and services in the market. Our top priority is always to use only accredited, high-quality products that are proven to be effective and reliable. We believe that our customers deserve nothing less than excellence, which is why we rigorously inspect each product and installation process before offering it to our clients.
Many Happy Customers
Our Spray Foam Quality
Services
Professional Services
Pitched Roof Insulation
A spray foam insulation system can significantly reduce your heating costs since approximately 25% of heat is lost through the roof.
Flat Roof Insulation
Heat loss can be prevented by correctly installing insulation on a flat roof. Spray foam insulation for flat roofs is easy with Kola Construction.
Floor Insulation
Spray foam can be applied to the underside of a floor to block air leaks and prevent draughts, which insulates the building year-round.
Wall Insulation
For maximum thermal efficiency, spray foam stands out as one of the best choices. Contact us to find out more.
SPRAY FOAM INSULATION WHAT IS IT?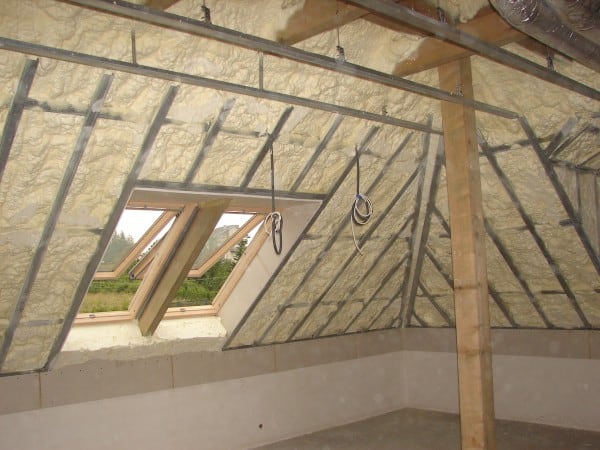 Spray foam insulation is a versatile, effective way to insulate your home or other building structures. Unlike traditional insulation materials like fibreglass, it offers sound and thermal insulation properties, sealing out airflow and moisture. Because of its liquid nature, spray foam can easily be applied to almost any surface, including walls, ceilings, and floors.
Several different types of spray foam insulation products are available today, including Icynene and polyurethane foam. Both have been used successfully for over 30 years, and they continue to grow in popularity as an affordable, reliable options. Whether you're looking to insulate your home or another building structure, consider using spray foam for optimal results.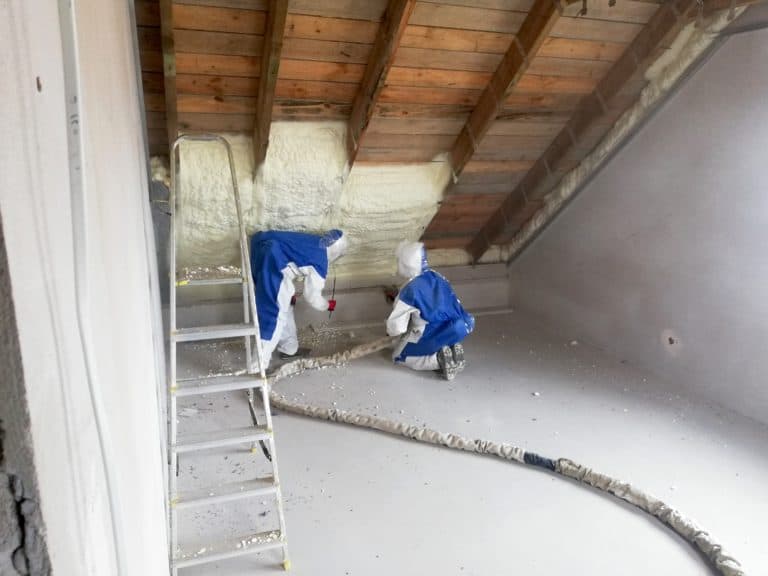 Spray Foam Insulation
Benefits
WE OFFER RESIDENTIAL & COMMERCIAL SPRAY FOAM INSULATION SERVICES ACROSS SOUTH COAST