Coloured artificial grass
Coloured Artificial
Grass Range
This line of coloured artificial grass for play areas and schools. Kola Constructions colour options are available in a wide range of colours, allowing you to create attractive designs. because of our medium pile depth, our coloured artificial grass offers a medium soft lawn and easy care in an affordable and attractive package. The coloured range also allows for images, logos, and branding to be integrated into artificial lawns. The only limit is your imagination. Don't panic if you are stuck with your design, we have a team of in-house designers to help you. All of our artificial grass installations are guaranteed for 10 years and also receive a further 10 year manufacturers guarantee against colour loss. Therefore ensuring every part of your installation is covered.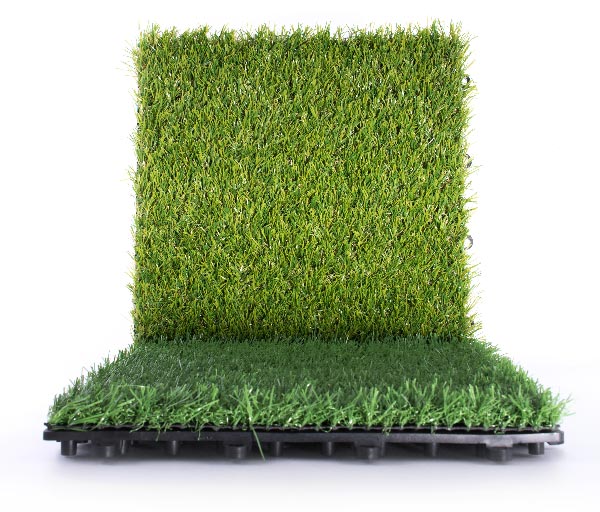 Product Grass Pile Height:
WHY CHOOSE ARTIFICIAL GRASS?
Imagine looking out onto a pristine lawn. Spending those weekends in the summer relaxing and not having to lift a finger, the lawnmower will be a thing of the past. Your children and pets can happily play and enjoy the garden whatever the season. Artificial grass comes in a wide variety of styles and textures with a range of colours and thicknesses to suit any budget. You will be amazed how real some of our grasses are. With such a wide variety of choice you will be sure to find the perfect artificial lawn for you.
At Kola Construction we now stock over 15 designs of Artificial Grass, our grass is durable, and all products are guaranteed for up to 10 years by the manufacturer and also the home improvement protection service. Due to its UV protection our artificial grass stays perfectly green for many years. Our artificial grass is perfect all year round it will not wither or crack during winter and the frost will not harm it either.
Whether it be your children playing football or the dogs running around for hours on end with artificial grass you will not get any mud in wet weather or bald, dry patches during the hot summer months. Should you wish to hose your artificial lawn down from time to time you can do this without having to worry about discolouration, you can even use eco-friendly detergents if you wish. Whilst we still want to attract wildlife into our gardens through the means of flowers and feeders with an artificial lawn you will not get problems with moles or burrowing animals causing problems on the lawn. You can be confident that your lawn will be pest free. An artificial lawn can give you a luscious green garden to enjoy all year round.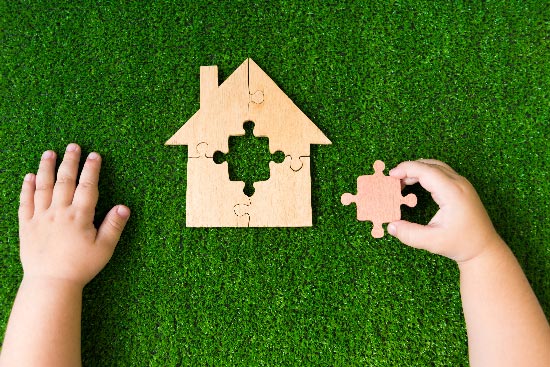 BENEFITS OF ARTIFICIAL GRASS
What Our Customers Have to Say
Lasma Linge
I had my driveway done and the patio we did extension at the back of the house the job was amazing I definitely will recommend
Carola Parkinson
Kola construction is a very genuine company who employ a fantastic crew of workmen. They replaced my gravel drive with a beautiful resin drive. I am delighted with it..my neighbour has one as well. I also had Kola to pave my back yard and returf my front lawn. If I need anymore work done I will definitely ask them first. I recommend them to all my friends.
Antonis Albanis
Guys are very professionals and friendly. High quality job done. Will definitely recommend.
I tried everywhere to find a company that could manufacture a very odd shaped window for me. When a friend recommended Kola Construction they couldn't have been better. Not only did they keep to all there appointments and promises the window looks absolutely fantastic and all for a very reasonable cost.