Loft Conversions Bournemouth
At Kola Construction we are specialists in loft conversions covering all of Dorset, Hampshire, Wiltshire, Somerset and surrounding areas.
We provide a friendly one-to-one service from start to finish. We have a team of qualified tradesman with over 20 years of experience in loft conversions. All our work are certified and registered with appropriate governing bodies providing you with quality and comfort.
LOFT CONVERSIONS BOURNEMOUTH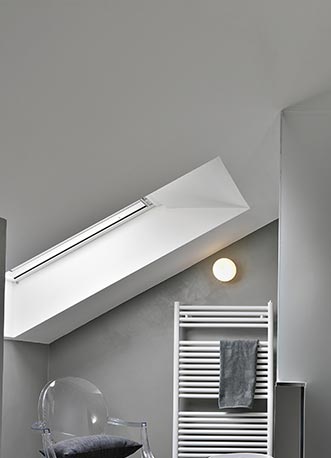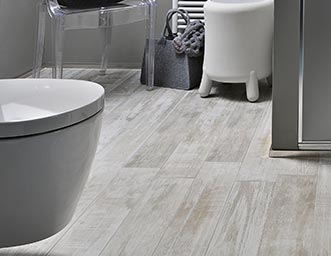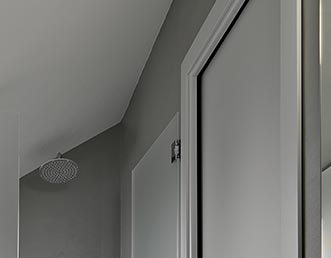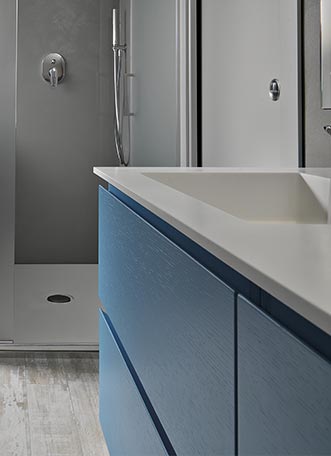 We are a leading Dorset based building company offering wide range construction services. With over 20 years in building industry. At Kola Construction we offer a beautifully bespoke service ensuring that your home is tailored to your needs.
We understand that price is quite often the deciding factor so we are dedicated to installing quality long lasting products at affordable prices 
At Kola Construction we offer a beautifully bespoke service ensuring that your home is tailored to your needs. 
We provide a professional renovation and installation services with a real focus on customer satisfaction.
Loft Conversions Bournemouth GALLERY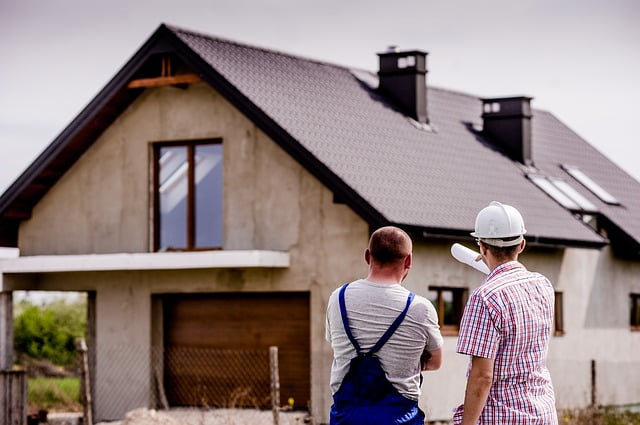 This is the first stage where we visit you and view the proposed loft area to check the feasibility of a conversion.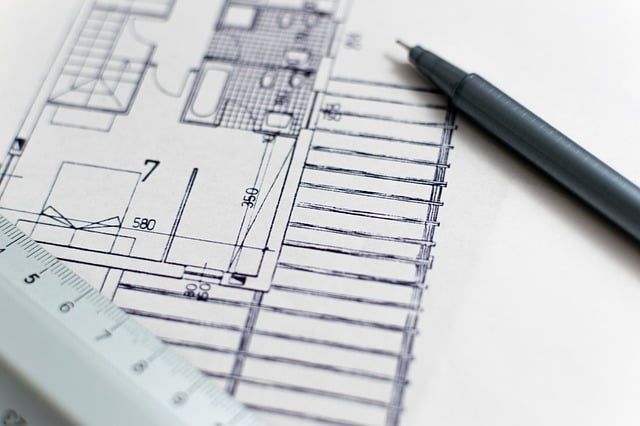 Our team draws up plans after a further visit to measure the internal dimensions of your property. This gives us the load-bearing areas and window sections, which we need to incorporate into the plans for the new loft.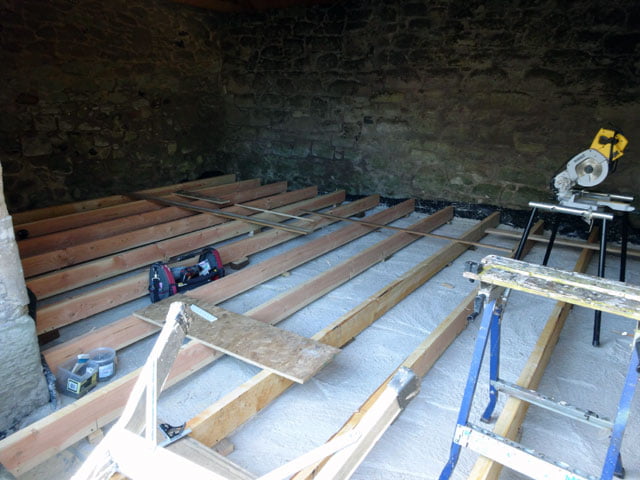 A new floor is installed to the specifications of our structural engineer.
If extra support is required then this is incorporated at this stage of the build.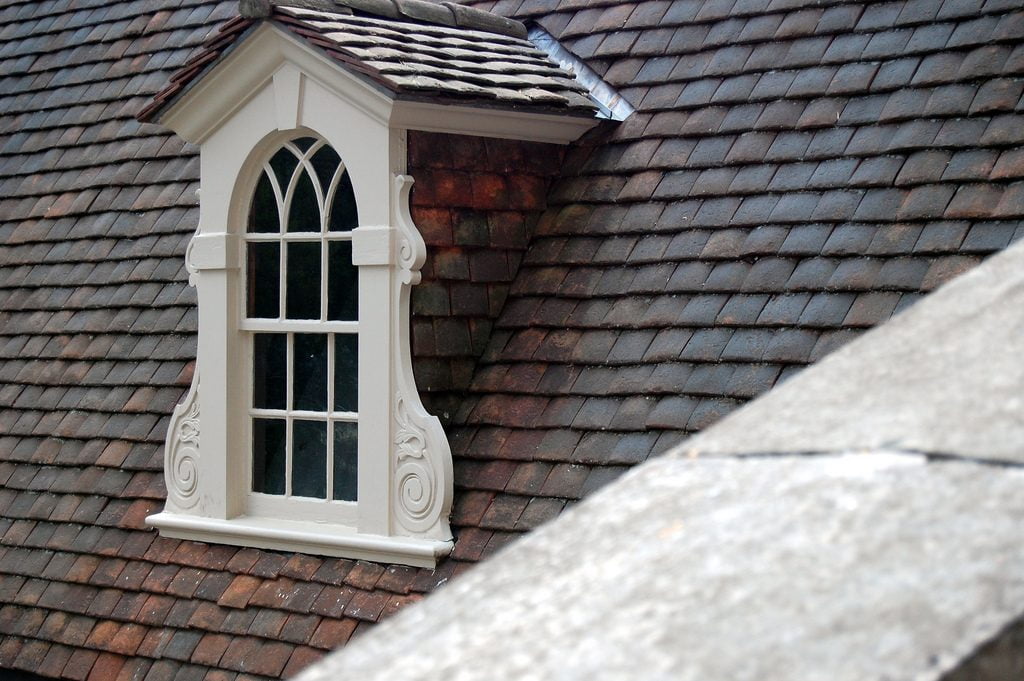 We design the dormers to suit your property and they vary in size and style.
We will offer you a choice and suggest what may look best for your particular home.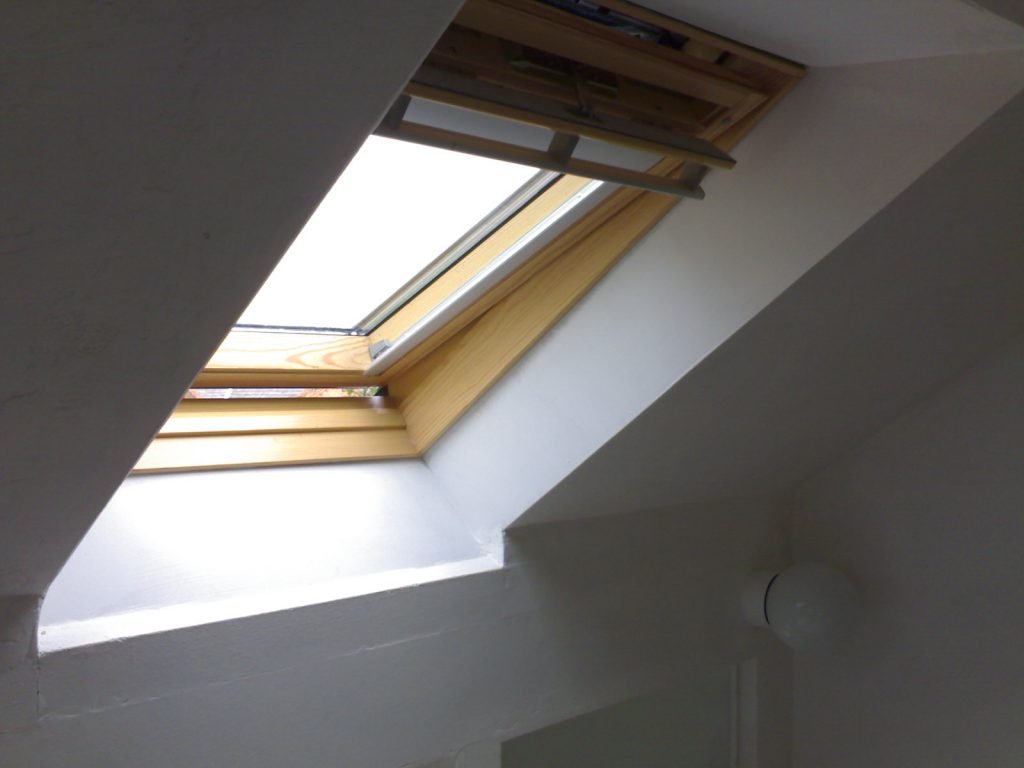 We always use Velux windows in our conversions because they are quality windows, have low maintenance requirements and carry a 10-year guarantee.
We try to fit the windows on dry days (not always easy in this country) so there is little chance of any wet weather entering your house!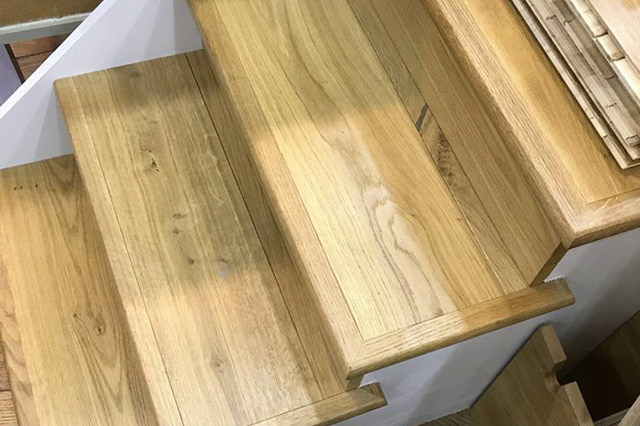 We pride ourselves on our excellent staircases as we try to match in with the existing stairs if at all possible.
We can also fit spiral staircases if requested but all stairways have to fit in with current building regulations.
Your loft will be well insulated using the most modern products and well-vented in line with current building regulations.
A cosy, comfortable loft room is what you want after all!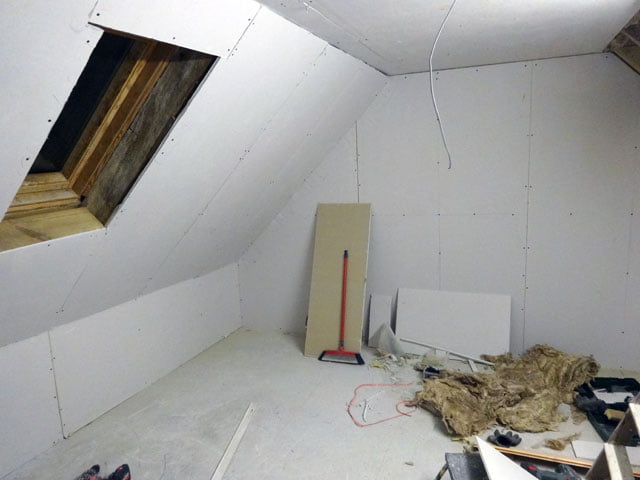 All walls are plaster boarded and then plastered ready for you to decorate.
Doors, skirting and architrave are matched as closely as possible to the existing.
Everything is left clean and tidy and ready to decorate.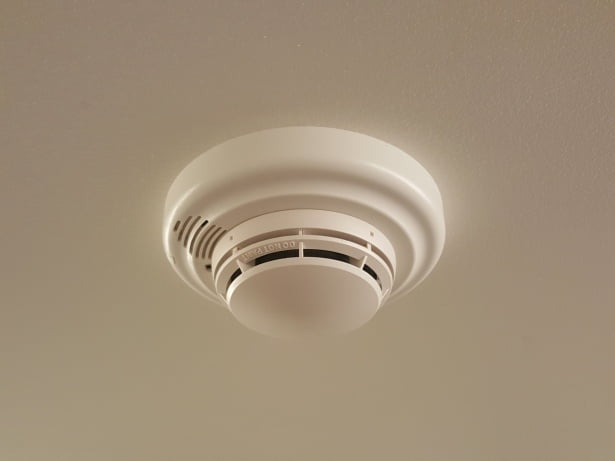 Electric smoke alarms are fitted at all levels of your property and fire doors are used where necessary as required by building regulations.
COMPLETION & PEACE OF MIND
On completion of the building project Kola Construction insist on an after-sales check by one of the directors of the company to see that you, the customer are happy with the conversion.
We also issue a 10-year guarantee against any unlikely problem you may encounter with the works carried out.
This provides peace of mind for the customer and emphasises how committed we are to making our conversions as excellent as we can.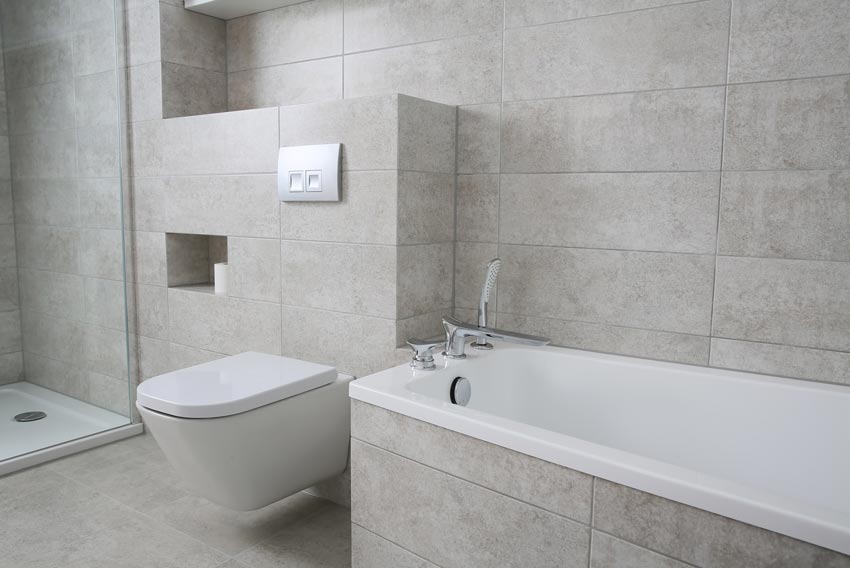 Loft Conversions Bournemouth GALLERY