Concrete Fencing Styles
Our concrete fencing is available in 8 different styles giving you more control over the look of your project.. We can also do the works in either 3ft, 5ft or 6ft high… so you don't have to worry about those nosey neighbours anymore. This eco friendly product is a vast improvement on the old styles of wooden fencing as it doesn't rot or weather… you can leave the concrete fence as it is or you can paint it to match in with your existing paint work.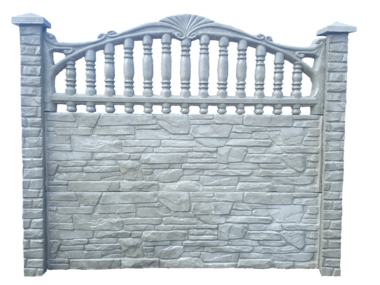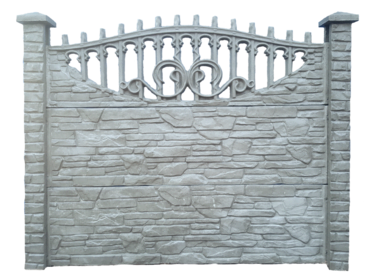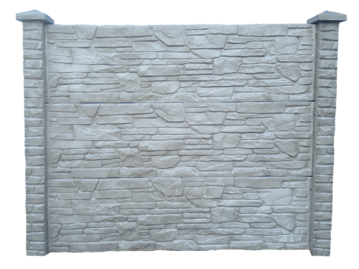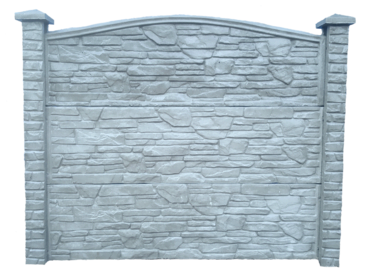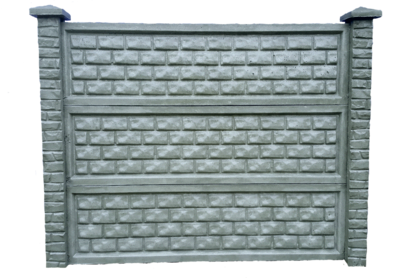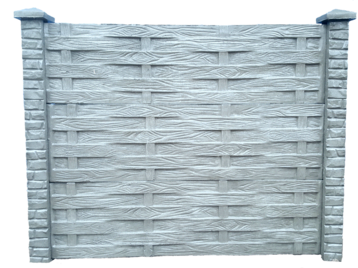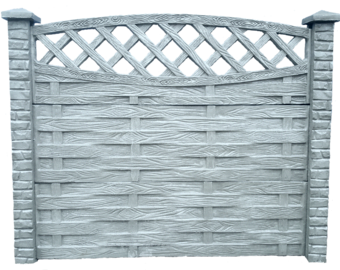 What Our Customers Have to Say
Lasma Linge
I had my driveway done and the patio we did extension at the back of the house the job was amazing I definitely will recommend
Carola Parkinson
Kola construction is a very genuine company who employ a fantastic crew of workmen. They replaced my gravel drive with a beautiful resin drive. I am delighted with it..my neighbour has one as well. I also had Kola to pave my back yard and returf my front lawn. If I need anymore work done I will definitely ask them first. I recommend them to all my friends.
Antonis Albanis
Guys are very professionals and friendly. High quality job done. Will definitely recommend.
I tried everywhere to find a company that could manufacture a very odd shaped window for me. When a friend recommended Kola Construction they couldn't have been better. Not only did they keep to all there appointments and promises the window looks absolutely fantastic and all for a very reasonable cost.