Bespoke Bathrooms
Bespoke Bathroom Fitters Dorset
are very personal things and our aim is to satisfy your demand for quality and style. Our experience at Kola Construction allows us to offer a level of service rarely found in the domestic sector. From the initial design process and installation of your new bathroom to adding the finishing touches. Every project is a labour of love completed with exquisite eye for detail. Our experts are on hand to guide you through the vast range of choices, styles, tile designs, fittings, fixtures and accessories to offer you complete packages to match your budget and requirements. There is a wide range of options we can offer for your new bathrooms. Size and layout will always be a factor but we have yet to encounter a room that cannot be made desirable.
oUR BESPOKE BATHROOM SERVICES
All aspect of plumbing
Combination Boilers
Cylinders and Pumps
Radiators and Valves
Immersion Heaters
Water Tanks
Showers, Toilets and Taps
Light Building Work
Bespoke Bathroom Design
We are a leading Dorset based building company offering wide range construction services. With over 20 years in building industry.  At Kola Construction we offer a beautifully bespoke service ensuring that your home is tailored to your needs.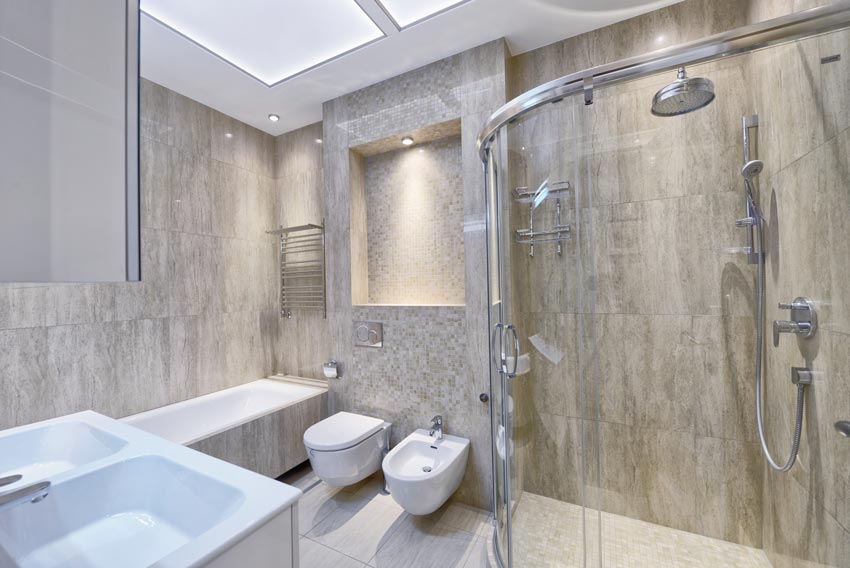 We understand that price is quite often the deciding factor so we are dedicated to installing quality long lasting products at affordable prices 
We provide a professional renovation and installation services with a real focus on customer satisfaction.
At Kola Construction we offer a beautifully bespoke service ensuring that your home is tailored to your needs. 
What Our Customers Have to Say
Lasma Linge
I had my driveway done and the patio we did extension at the back of the house the job was amazing I definitely will recommend
Carola Parkinson
Kola construction is a very genuine company who employ a fantastic crew of workmen. They replaced my gravel drive with a beautiful resin drive. I am delighted with it..my neighbour has one as well. I also had Kola to pave my back yard and returf my front lawn. If I need anymore work done I will definitely ask them first. I recommend them to all my friends.
Antonis Albanis
Guys are very professionals and friendly. High quality job done. Will definitely recommend.
I tried everywhere to find a company that could manufacture a very odd shaped window for me. When a friend recommended Kola Construction they couldn't have been better. Not only did they keep to all there appointments and promises the window looks absolutely fantastic and all for a very reasonable cost.